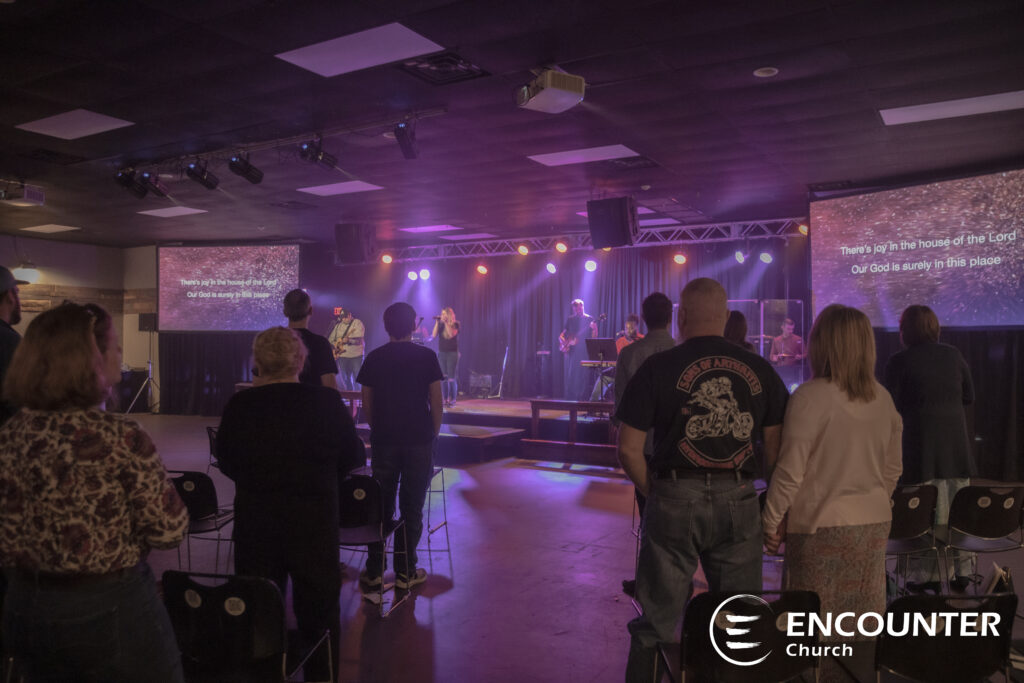 Our Story
Encounter Church was founded April 3, 2022, but our story precedes that date.
In 2011, Andy Lamon founded a church named Gateway Effingham. Andy's mission to start a church with amazing worship, great kids ministry, relevant Biblical teaching, and a relaxed atmosphere where everyone is welcome is still felt by anyone who enters Encounter Church.
In 2018, Gateway Effingham merged with The Chapel Ministries and became The Chapel Effingham. The Chapel continued to serve the local community through the Effingham campus and local mission partners. On April 3, 2022, Encounter Church was launched from The Chapel Ministries to pursue a greater focus on local missions and ministry in Effingham County.
Encounter Church offers great kids ministry, amazing worship, relevant Biblical teaching, and an emphasis on serving Effingham County through mission partners. Our hope is that when you encounter us, you will experience a warm, inviting atmosphere where all are welcome.
We exist to encounter our community
so our community will encounter Christ.
Core Values
Engage – to engage our community with the Gospel in service, action, and word.
Establish – to establish a growing relationship with Christ and with others.
Empower – to empower and equip those at Encounter to become active participants in the ministry of the Church.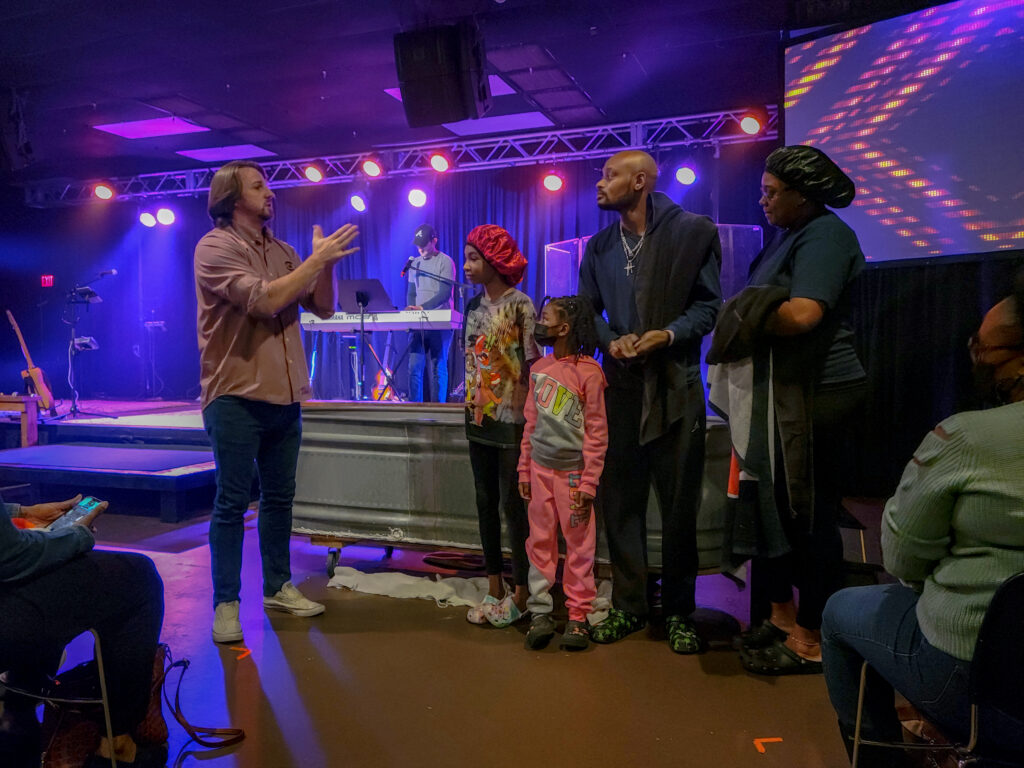 Meet Our Staff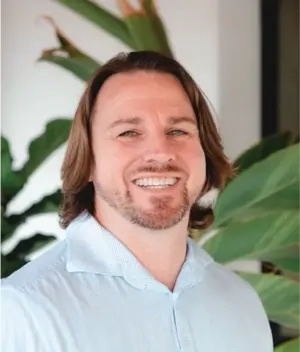 Damon Hubert
Lead Pastor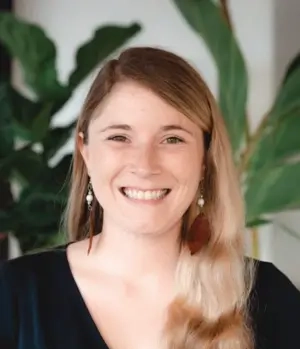 Sara Fullerton
Worship Leader and Church Administrator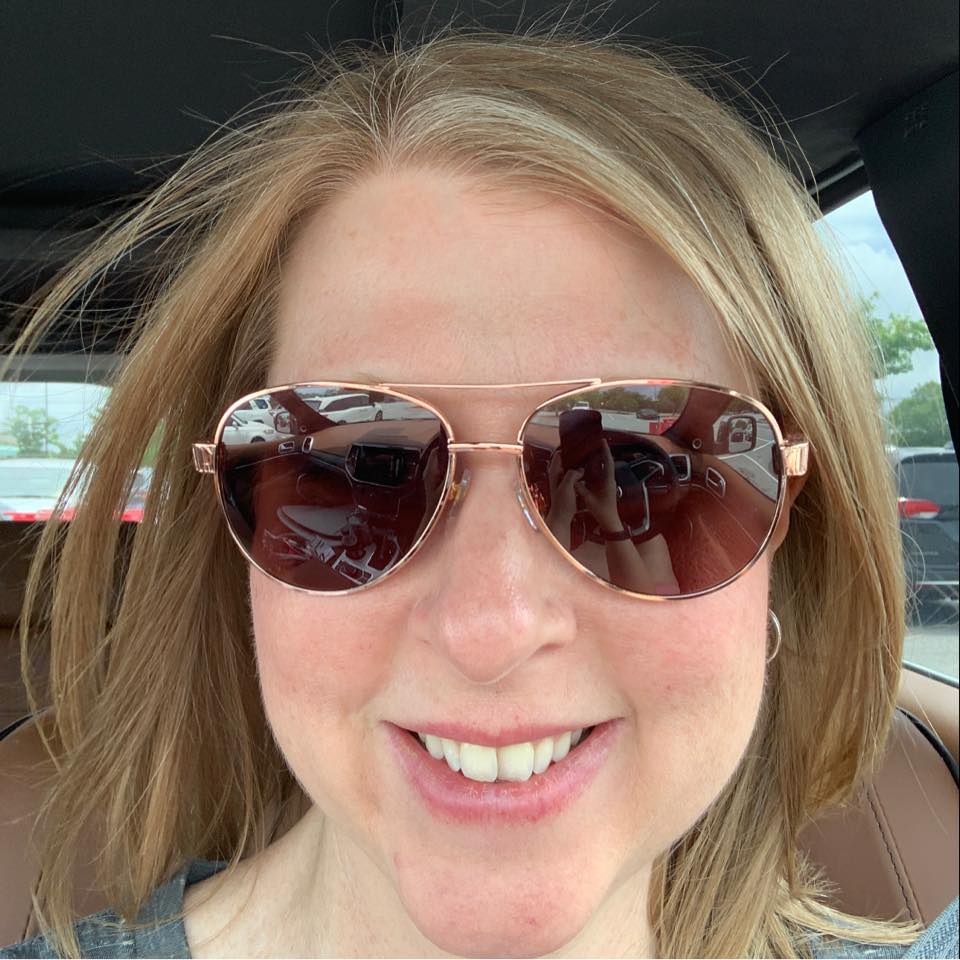 Shelli Smithers
Director of Kids Ministry

Call us
912-677-0416 | Monday – Thursday

Email
info@encounterchurcheham.com

Offices
131 Goshen Road Ext, Rincon GA 31326